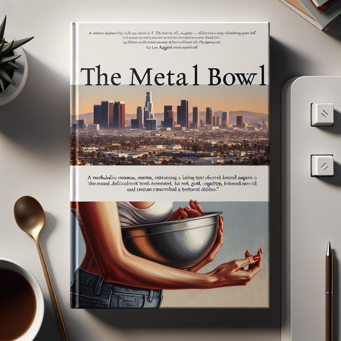 By Miranda July, first published in The New Yorker.
A wife and mother in contemporary Los Angeles revisits a secret, sensual moment of her past when she comes across an unusually friendly stranger in the mall.
Summary
In contemporary Los Angeles, a woman goes through the motions of her life without much appreciation for any of them. She is a wife to a good man, Alex; a mother to a kind boy, Sam; and a workaholic, but she lacks any potent joy for life. Her period comes one day and stains her bedsheets, which have accumulated years of stains and are now at the end of their lifespan. She makes a plan to go to the mall the following day and purchase new sheets, an errand she deplores but knows it would be better to complete immediately. At the mall, a stranger smiles at her as she consults the mall map. He seems to know her from somewhere. She recalls three similar episodes from her past, all in which strangers smiled at her and alluded to having seen her before in an amateur pornographic video she'd shot in the 90s, back when she needed money and couldn't ask her parents. It's been a while since anyone has recognized her, and she is titillated to see that it happen again. Even since the first encounter with such a stranger, all those years ago, the scenario of strangers watching her masturbate on their computer screens has been the only one that could satisfy her sexually. She has kept this precious secret for all this time, guarding it even from her beloved husband. As they continue smiling at each other discreetly, the stranger, a similarly aged man named Joel, approaches her. It turns out he has not seen her video. Rather, he is her new neighbor. Disappointed, the woman returns home, dejected that the exciting part of her life is over. The following weekend, Alex and Sam are out of the house when an earthquake occurs. She runs out of her house to see Joel, who invites her to sit on a blanket beside him and wait it out. They spoon but do no more. Still, something ignites within her. Joel and the woman email, while she keeps the interaction and the story of the earthquake from Alex. The truth gets out soon, compelling the woman to confess not only the story of the earthquake but the truth about her amateur pornography. Upon receiving the news, Alex sits on their floor and reenacts the pornographic moment, giving both husband and wife sexual satisfaction.