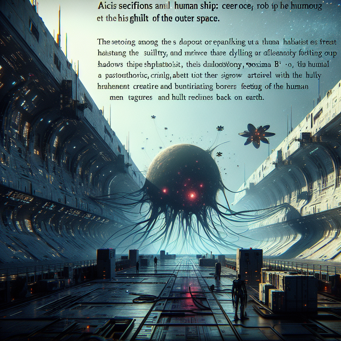 In the Stillness Between the Stars
By Mercurio D. Rivera, first published in Asimov's Science Fiction.
Aboard a human city ship headed for Proxima b, shadows begin to haunt the sleeping passengers. An engineer commits suicide, and a psychotherapist finds that these apparitions feed on human guilt. The only way to survive is to master and confront the mounds of guilt that each human passenger carries inside herself.